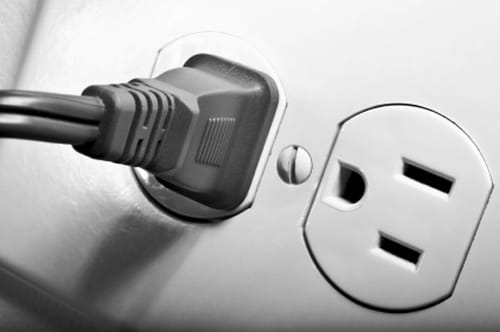 Electricity Local is a comprehensive resource of electricity rates and usage information for local areas all across the United States. As an extensive local electricity guide for thousands of cities and towns, we dig deep to give you information that is specific to your area and therefore is also both useful and relevant to your personal situation.
Electricity rates and usage trends vary widely in each state in the U.S.. Why should you be forced to wade through broad, national utility resources when more specific local information is really what you need?
You've found the right place - local information about electricity usage and rates is now at your fingertips.
City-level electricity information & resources
Not only do we provide state-specific information on electricity and other utilities, but we go even a level deeper to provide a wide range of city-level information, as well. We bring a local focus to the entire process of understanding your electricity consumption and options. With this detailed information in hand, you can then be prepared to make wise choices when it comes to your utilities.
Please feel free to contact us with any questions, comments, suggestions, or feedback of any other kind that you may have about the website or the information contained within. We greatly value your feedback as we work to build the most comprehensive and useful United States electricity resource online.